About us
The number of challenges related to auditing is constantly increasing. We use our knowledge to help you pool requirements, set the right priorities and tackle them in a targeted way.
We are an established auditing company that has been working across Switzerland since 1987. We specialise in auditing small and medium-sized companies. We are registered as an approved audit company with the Federal Audit Oversight Authority (FAOA).
Our staff are highly qualified, enthusiastic and efficient. They offer a high level of expertise and broad professional experience, even in an international environment.
We set great store by providing our staff with ongoing education and development, and invest in training apprentices.
We look forward to hearing from you by phone or email.
Services
Our broad knowledge and many years of experience allow us to provide you with skilled consulting in the following areas:
Statutory audits for individual financial statements and consolidated accounts
Accounting advisory in accordance with the Code of Obligations and Swiss GAAP FER
Special audits (formation audits, capital increase and decrease audits, audits in accordance with the Swiss Merger Act (FusG), liquidation audits, registered office transfers)
Consulting relating to internal controlling systems
We work with our partner company Facto Treuhand AG in the fields of accounting, taxation, management consulting and financial consulting.
Team
Our highly qualified team
looks forward to assisting you.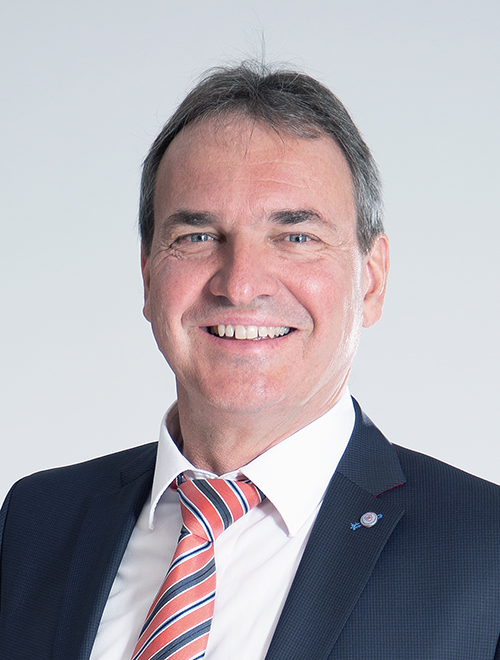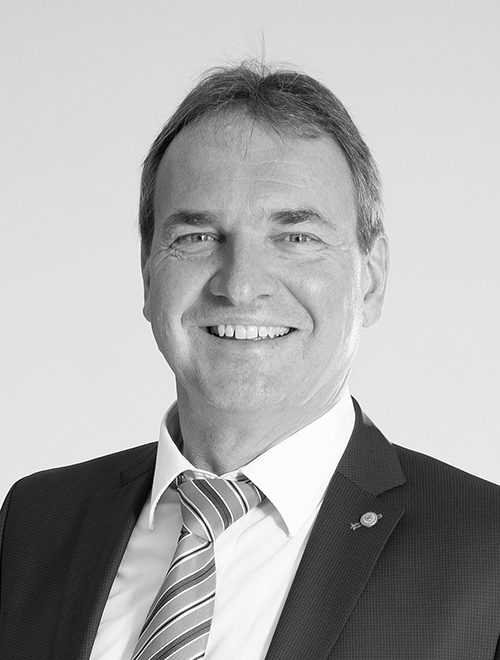 Arno Baumeler
Member of the Executive Board
Licensed Audit Expert
Business Economist FH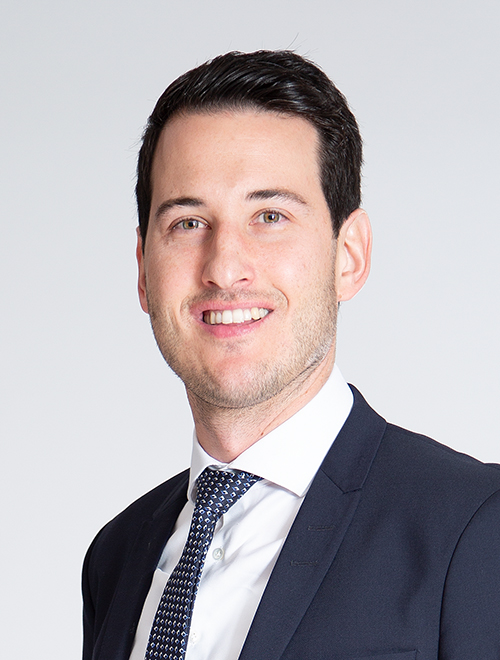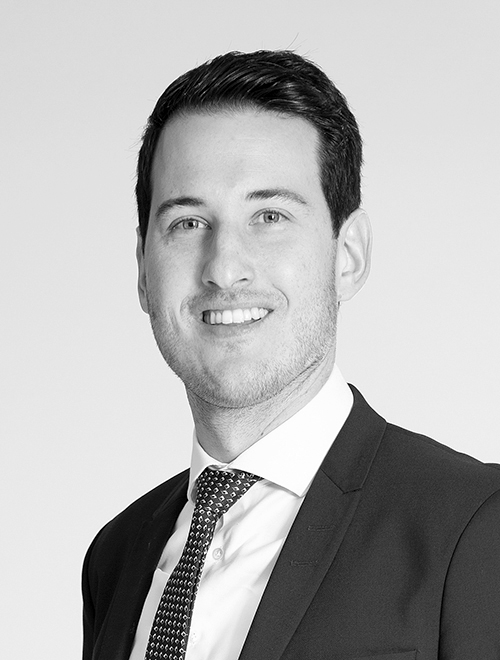 Adrian Räber
Member of the Executive Board
Swiss Certified Public Accountant
Licensed Audit Expert
Andrea Huwiler
Member of the Executive Board
Swiss Certified Public Accountant
Licensed Audit Expert
Celia Bührer
Audit trainee 
Contact
Zensor Revisions AG
Chamerstrasse 172
6300 Zug
Phone +41 41 728 87 87
Email